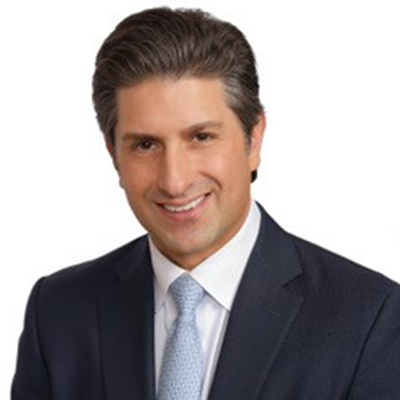 Partner | Managing Director | Wealth Manager
Brett Diamond is a Managing Director and Partner at Steward Partners Global Advisory. For more than 19 years, Brett has been providing customized advice and investment solutions to financially successful individuals, multigenerational families, and small business owners in the Dallas/Fort Worth area and across the country.
A graduate of the University of Kansas where he earned his B.S. degree in business with a minor in finance, Brett began his financial services career with Fidelity Investments in 1999. He joined the Morgan Stanley family a year later for the opportunity to work more directly with successful individuals and families.
Brett understands that family dynamics are often complicated and require customized planning and works diligently to combine effective listening and thorough research to provide clients with a boutique style of financial planning, helping them achieve their priorities at every turn.
For the past decade, Brett has been devoted to philanthropic efforts that closely align with his Jewish heritage. He works closely with the Jewish Federation of Greater Dallas. Brett serves on the Dallas Chapter of AIPAC – The American Israel Public Affairs Committee, and is a founding board member of Jewish Education Texas (JET) . For his focus and dedication, Brett was recognized as one of the 10 finalists for The Dallas Foundation's Good Works Under 40 award in 2010, and the Bnai' Zion Foundation honored him with its Community Leadership Award in 2012. In 2013, Brett was recognized as an outstanding volunteer for the Jewish Federation of Greater Dallas.
Away from the office, Brett enjoys riding his bike, traveling and spending time with his wife Roxy and their three children, Ava, David, and Leah.
Raymond James is not affiliated with and does not endorse the above listed charitable organizations.